Who We Are
Independent Software, forever
CryeCSS, pronounced 'crisis', is an independent software development company with a mission to just build good software that people love to use.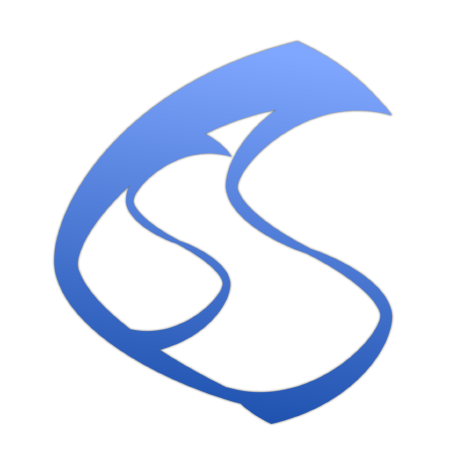 Small Team
… of One! It's a massive undertaking but my persistence to build and make software for the past 10 years only driven by my own ambitions and dreams.
Create Fun
The goal as a company is to create tools and games that are fun and encourage playing with other people. Either to watch one person play or to play as teams. We try to make the experience fun for everyone involved.
Creative History
The history of CryeCSS has been about graphic design for machinima directors creating catchy logo's, or snappy introductary videos that leave a lasting image.
Personal
We try to keep a personal connection with fans and subscribers. We read everything sent to us, we love to hear how we're doing!
Our members
The People Behind
10+ years of experience in building software from bare metal to the pesky CSS vertical alignment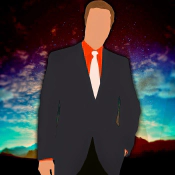 Chris
Founder
Our Offices
Made with Love from America

East Coast, USA